Product Description
Customize Any Size Right Handed Thread Insert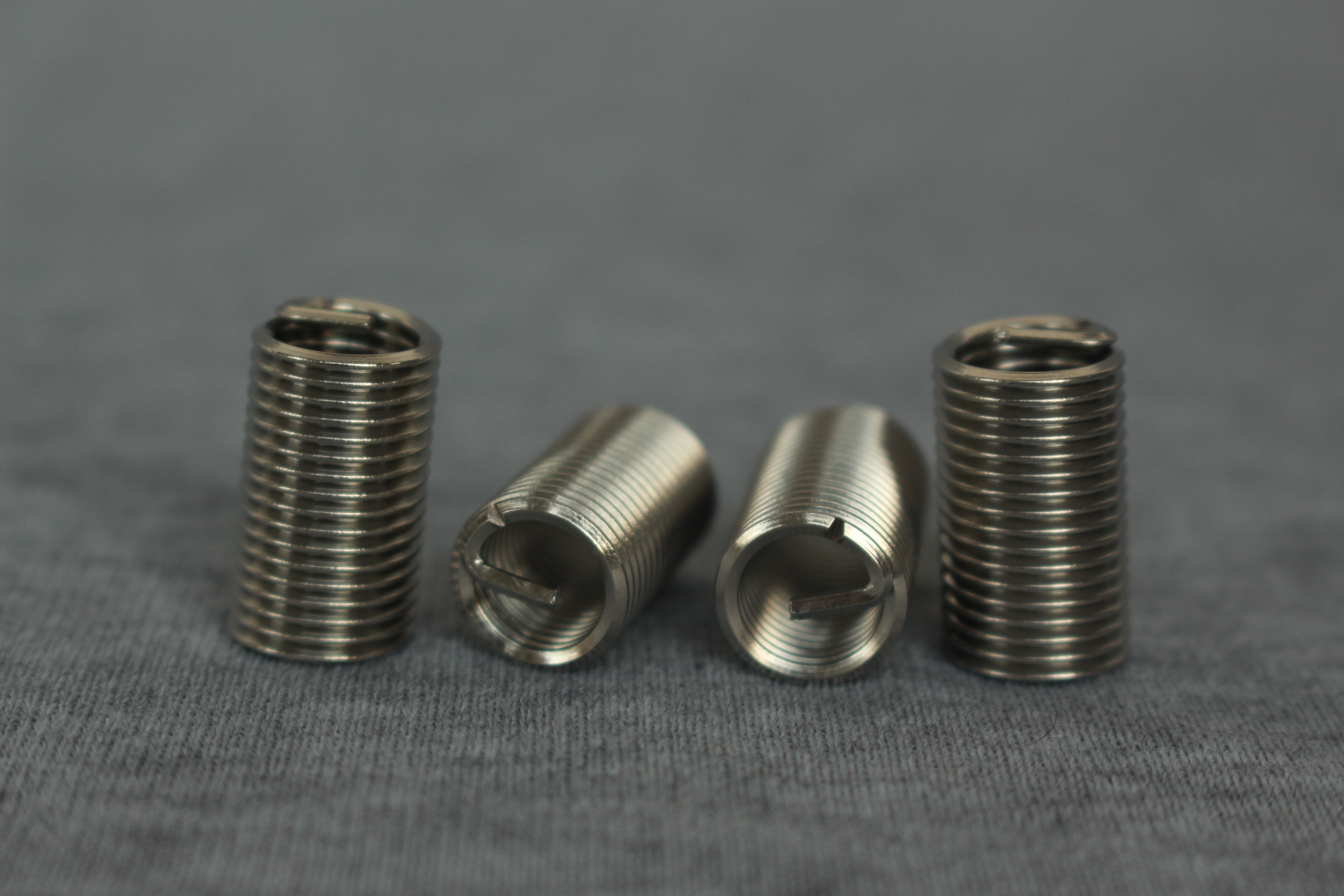 Customize Any Size Right Handed Thread Insert Description:
Wire Thread Inserts standard range is available in Stainless Steel AISI-304/ DTD734, metric series ranges from M1.6, M2 to M56 & in unified series from UNC / UNF 1-64 to 1-1/2 inch. Wire Thread Inserts are also available in strip feed or reel mounted form, Wire Thread Inserts in strip feed form are best suited for significantly reducing the installation time using power tool for installation of inserts.

The use of wire thread inserts:
1.Increase the connection strength between screws, avoid surface slip, wrong teeth and other problems.
2.Excellent wear resistance, which can greatly improve the life of thread.
3.Improve the connection strength of the screw by increasing the force area.
4.Excellent anti-off performance, which is suitable for the use of high - proof performance.
5. Maintenance is convenient, as long as the damaged screw holes can be loaded into the screw to continue to use, to avoid the loss caused by problems in these parts.