Product Description
A thread insert, Another names we called threaded bushing, Screw Insert,
wire thread insert is a fastener element that is inserted into an object to add a threaded hole.
It is made of high strength, precision, corrosion resistant and diamond wire.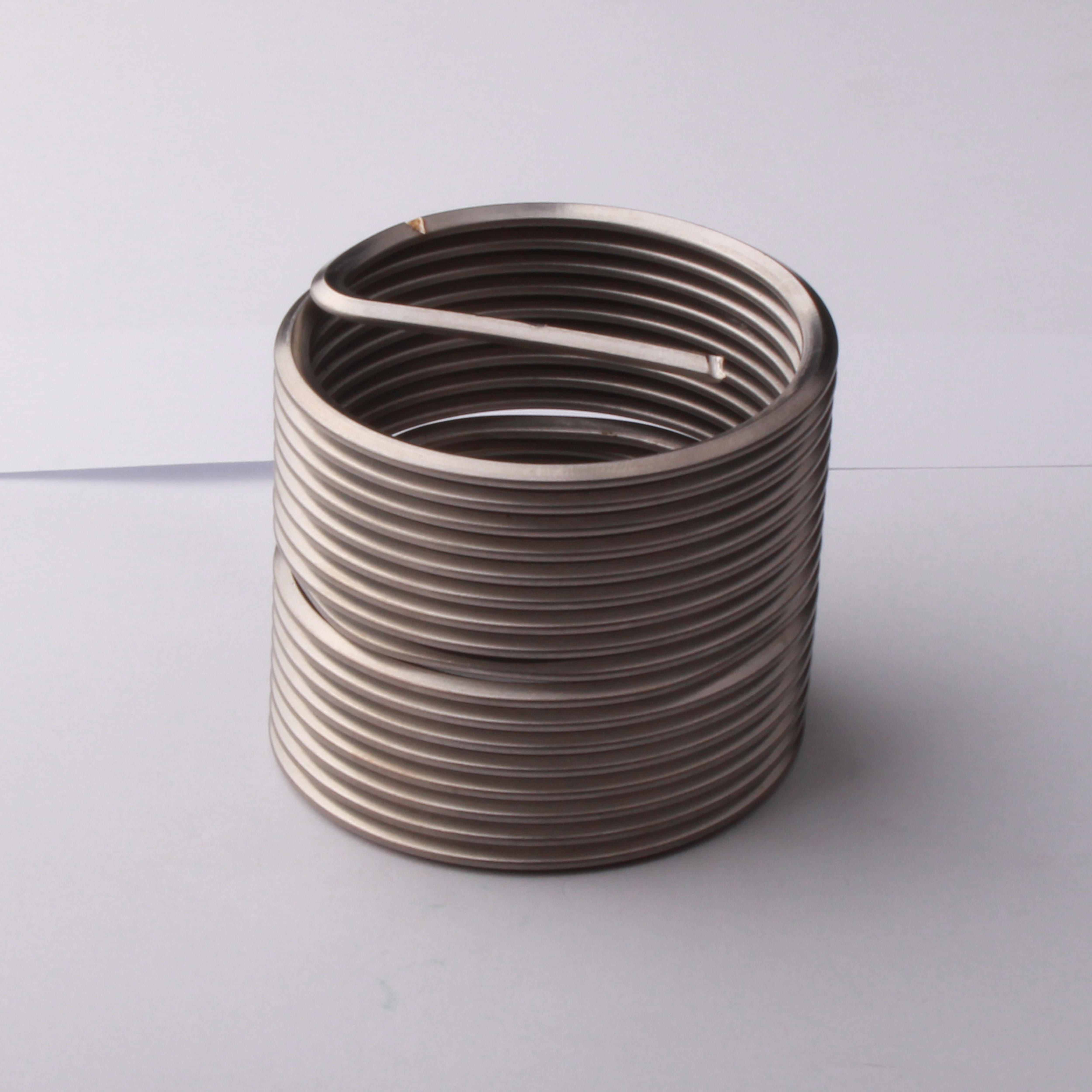 Advantages
Wear resistance
Corrosion resistance
Heat resistance
Material saving
Can be customized if necessary
1). it could enhance the connection strength and abrasion resistant, especially in AL, MG,
Cast Iron and other low strength materials.
2).improve thread's stress state and to be spring connection, remove the errors of pitch and
thread angle, protect the thread avoiding to be broken, and extend working time.
3). prevents the thread rusting, trip with perfect corrosion, high heat and abrasion resistant in many kinds of environments,repair the internal thread.