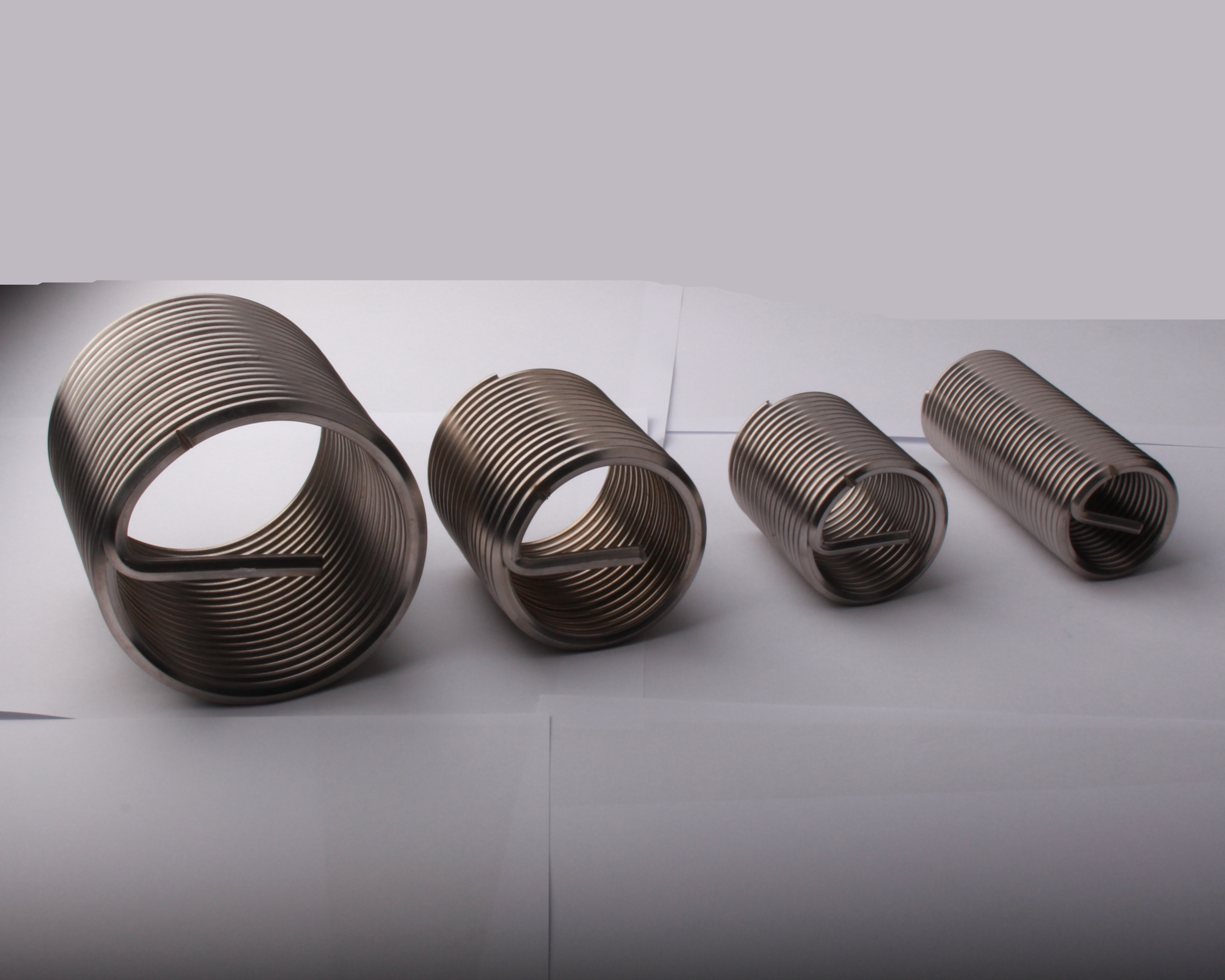 The wire screw insert is a new type of internal thread fastener.It is a spiral coil made of cold rolled rhombic stainless steel wire and it has the thread body for internal and external.The wire thread inserts setting into the tap, can form a high-precision internal thread accord with international standard.All of its properties are superior to those of direct tapping.
The use of wire thread inserts:
1.Increase the connection strength between screws, avoid surface slip, wrong teeth and other problems.
2.Excellent wear resistance, which can greatly improve the life of thread.
3.Improve the connection strength of the screw by increasing the force area.
4.Excellent anti-off performance, which is suitable for the use of high - proof performance.
5. Maintenance is convenient, as long as the damaged screw holes can be loaded into the screw to continue to use, to avoid the loss caused by problems in these parts.